PullWax is a premiere sports card collectible company operating in South Florida. Since its inception PullWax's has innovated breaking through live commerce. PullWax operates retail, merchandise, private labeling, wholesale, and content distribution today and plans to push the boundaries even further.
Meet the Team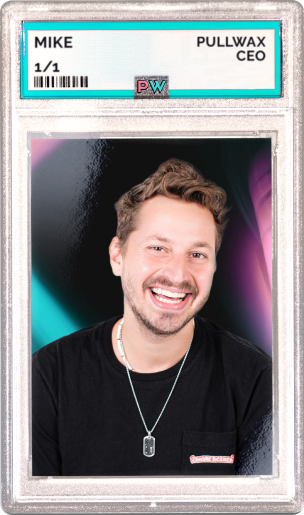 FUN FACT
My first job was at a Payless then I opened a sneaker store.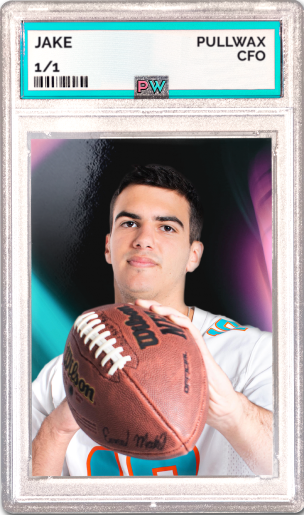 FUN FACT
I denied a D1 College Football offer to work at PullWax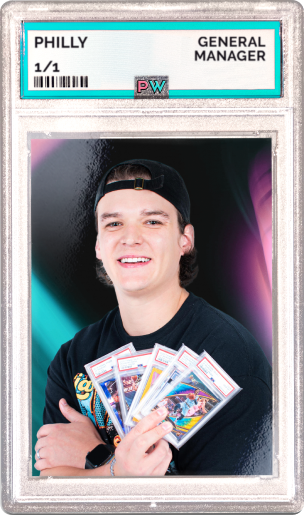 FUN FACT
Moved from Memphis to Miami to play with sports cards.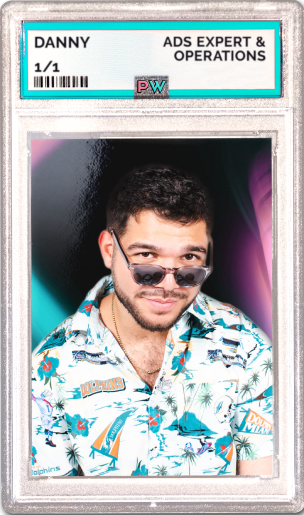 Danny
Ads Expert & Operations
FUN FACT
Ex- breakdancer for the Miami Heat.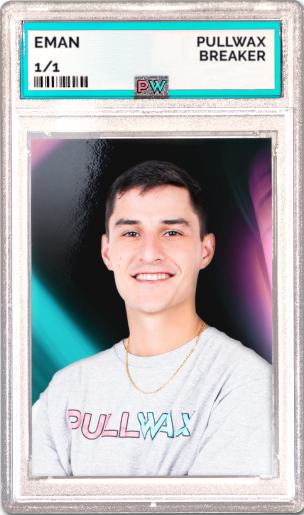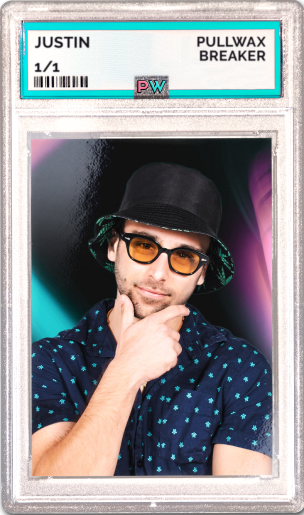 FUN FACT
I use to fly planes.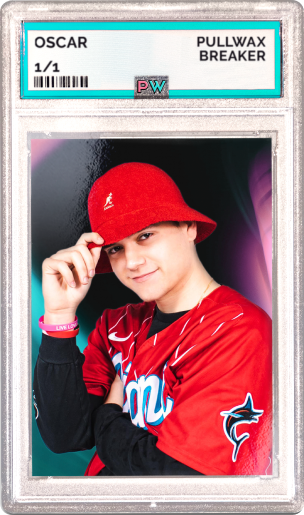 FUN FACT
Played College Basketball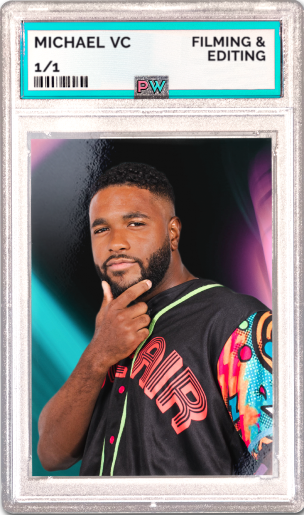 Michael VC
Filming & Editing
FUN FACT
My grandpa is Johnny Ventura.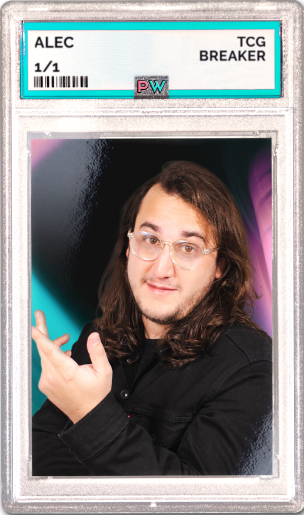 FUN FACT
I'm a multifaceted multidimensional multimedia mogul.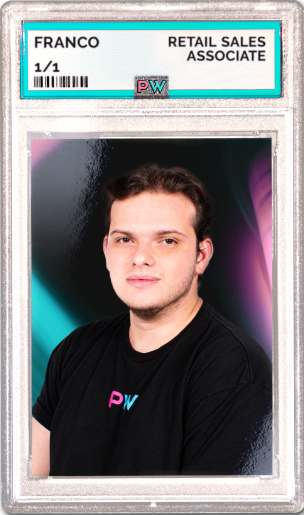 Franco
Retail Sales Associate
FUN FACT
Did wrestling for 8 years
What They're Saying About Us
Have been familiar with this company for about 2 years strong! They always have a friendly and outgoing staff that is focused on a good customer experience! They also have something for everyone, meaning their products are wide ranged and vary in prices for different levels of collectors. I've purchased, sold and even traded sports cards with Pullwax many times. Customer service, knowledge and appreciation for the hobby is A1 at Pullwax. I'm looking forward to building my sports card and memorabilia portfolio with them.